Chevrolet

Dutch's Chevrolet

751 Indian Mound Drive Mount Sterling , KY 40353

Sales: (859) 498-0424
Service: (859) 274-4159
Parts: (859) 274-4159

Ford

Dutch's Ford

745 Indian Mound Drive Mount Sterling , KY 40353

Sales: (859) 498-4012
Service: (859) 498-4012
Parts: (859) 498-4012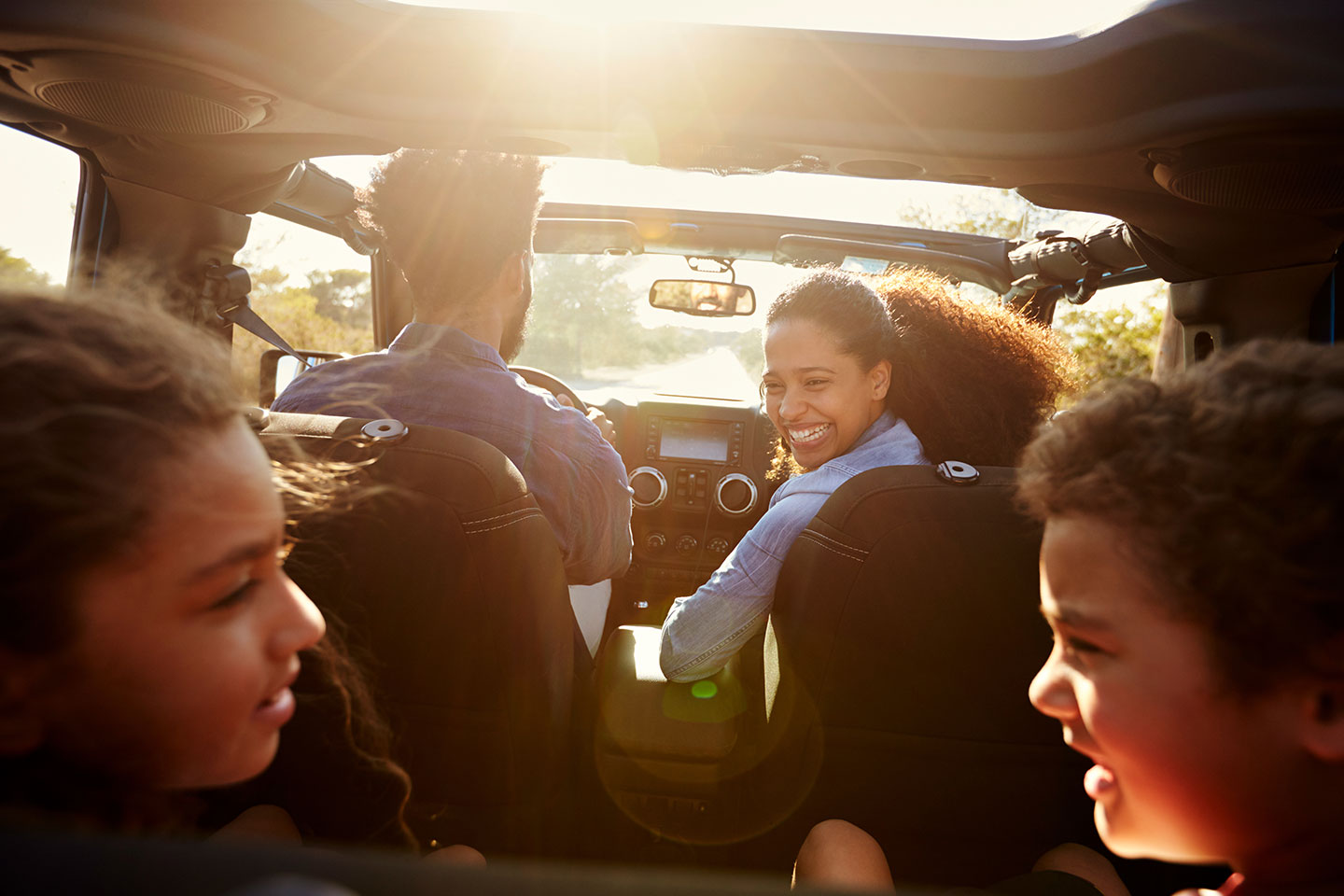 Stress-Free Car-Shopping
Dutch's Auto Group is the Premier Place for All Drivers Like Yourself the Best Automotive Experience Around
When drivers from all over the Winchester and Paris, KY area are looking to shop for an outstanding selection of both new Chevrolet and Ford models, as well as all of the unique used models, Dutch's Auto Group in Mount Sterling, KY is the perfect place to visit. Here we are prepared to help all drivers get the help and guidance that they search all over for and in turn, will make visiting here an outstanding experience. Get ready to see how much more special having your automotive needs taken care of can be with our help!
Get Ready to Find a Great Selection of New Models
One of the big reasons that more drivers throughout the Lexington area will make the choice to come and work at our dealership is that we have taken the time to build out an outstanding selection of new Ford and Chevrolet models that are ready to impress. No matter what you are looking for in terms of a new car, truck, or SUV, there is a good chance that we are going to be able to get your hands on exactly what you need to handle more adventures and also offer you plenty of great features.
In addition to what we are ready to bring you in terms of different new models, we are also the premier place to visit when you would like to take a look at a new Chevrolet or Ford special. In any event, shopping for something like a Chevrolet Blazer, Chevrolet Equinox, Chevrolet Traverse, Chevrolet Tahoe, Chevrolet Suburban, Chevrolet Silverado 1500, Chevrolet Silverado HD, Ford EcoSport, Ford Escape, Ford Explorer, Ford Expedition, Ford F-150, Ford F-250, Ford Mustang, and Ford Ranger is going to be much easier!
Want to Talk Auto Finance?
Take a Look at the Different Used Models We Can Offer
If you decided to look at the different new models we offer and didn't see anything that either caught your eye, or wouldn't work with your budget, you are going to want to check out the incredible selection of used models we are ready to offer. When you make the drive over to our dealership you are going to love that we have been working incredibly hard to ensure that any driver who makes the choice to work with us will be able to enjoy shopping much more than ever!
The moment you step onto our dealership lot and begin to dig into our ever-evolving selection of used models, you are going to wan to get a better understanding of everything that we can offer. Our staff members will take the time to help you dig into everything we are ready to offer you some remarkable use options from automakers like:
BMW
Buick
Cadillac
Chevrolet
Dodge
GMC
Jeep
Mazda
Mitsubishi
Nissan
Ram 
Honda 
Toyota
Plus, when you work with us, you can also take a look at the different Certified Pre-Owned models that have been given a thorough inspection and are, in many ways, just like new, as well as being ready to visit your budget.
Your Shopping and Ownership Experience Will Be Much Better With Our Help
When drivers of all types from the Richmond, KY area are looking to get the best possible help and guidance to make shopping more enjoyable, as well as having the guidance when it comes to ownership, we are ready to help! For example, when you decide to shop here, our on-site finance center is ready to help! Our staff members in the finance center are ready to offer you the most well-rounded experience when it comes to finding an auto loan or lease to keep your budget it the best shape possible.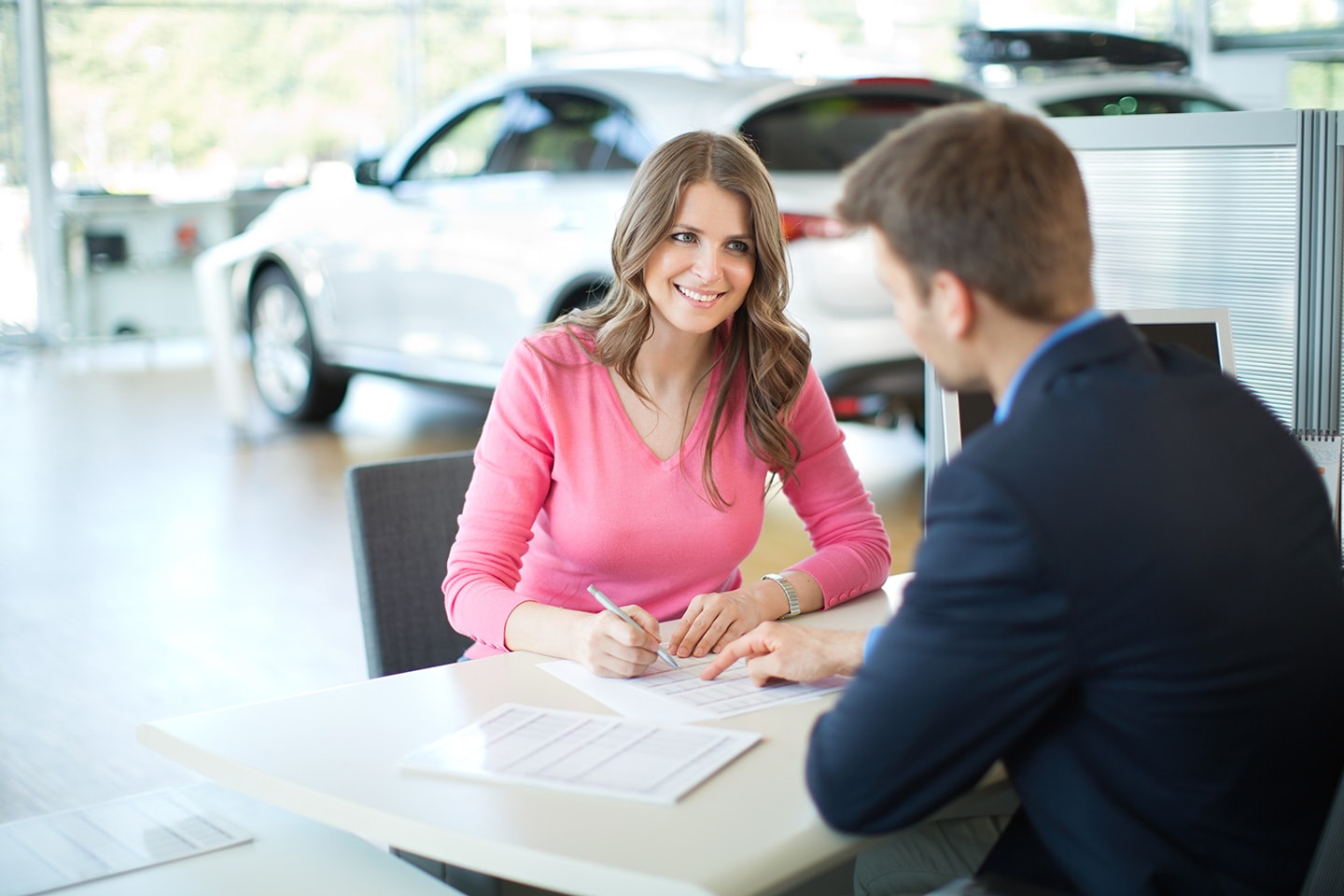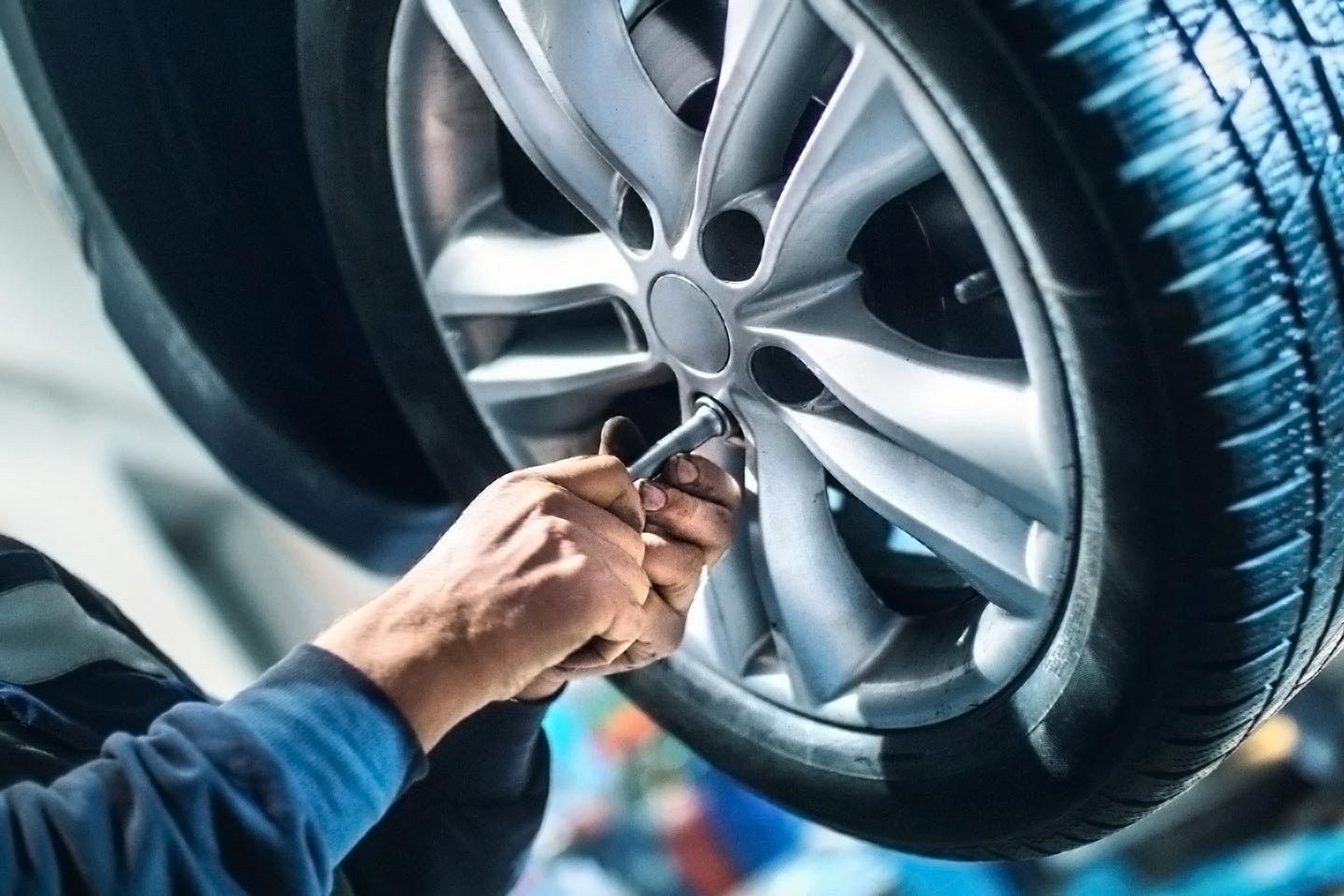 We Keep You Going
Servicing a Car, Truck, or SUV Has Never Been Easier
In addition to what your staff members in our finance center are ready to offer to make your entire shopping experience more comfortable, you are also going to love that our staff members in our on-site service center are ready to offer! Here we are prepared to complete routine services like oil changes, tire rotations, multi-point inspection, and battery service! Additionally, if your car, truck, or SUV needs more labor-intensive repair completed, we are ready to complete tougher services with confidence and ease.
When it comes to service and maintenance, you are also going to want to ensure you are able to use the best possible parts for your Chevrolet and Ford! We want to make sure that drivers who visit can easily and confidently get the genuine parts and accessories that you need. Our parts center is ready to do just that and will make sure you can keep your budget in the best shape possible.
If you need any help getting the service you need, schedule your next service appointment right now!
Dutch's Auto Group is Prepared to Help Every Shopper
To make sure you are able to get the best possible shopping experience for your dream new or used car, truck, or SUV, you will want to make the drive over to Dutch's Auto Group and get ready to experience everything we are proud to offer! Thanks to our knowledgeable staff members, convenient-locations, and ever-growing selection of unique models, more drivers from the Mount Sterling area who visit are going to surely get the help they really deserve. See you soon!
Monday

9:00 a.m.-6:00 p.m.

Tuesday

9:00 a.m.-6:00 p.m.

Wednesday

9:00 a.m.-6:00 p.m.

Thursday

9:00 a.m.-6:00 p.m.

Friday

9:00 a.m.-6:00 p.m.

Saturday

9:00 a.m.-3:00 p.m.

Sunday

Closed