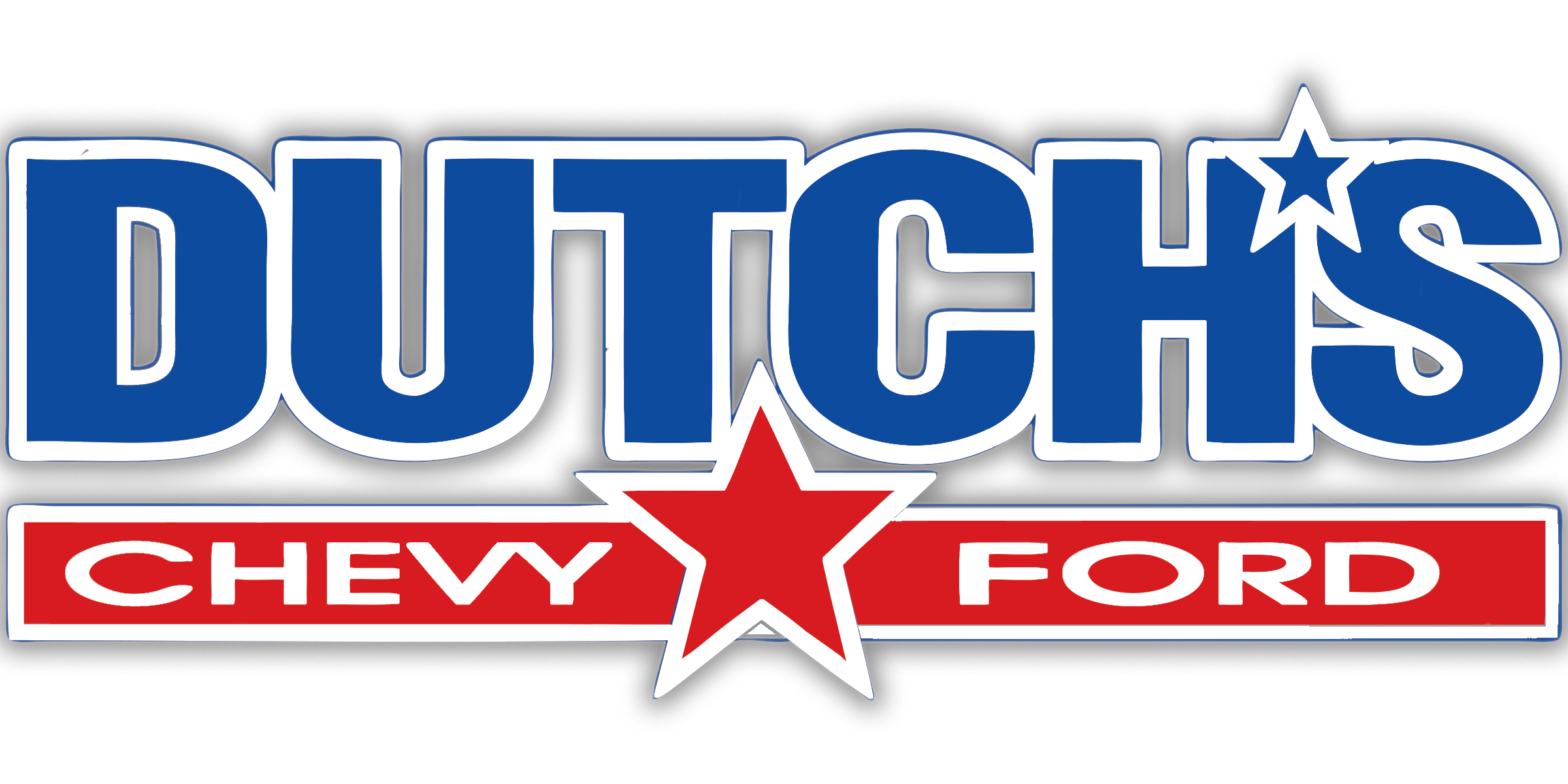 Service Your Medium-Duty Truck with Dutch's Auto in Mount Sterling
Sometimes, a powerful truck needs an extra hand. You'll get that and more when you choose Dutch's Auto. At Dutch's Auto, we offer more than great vehicles or awesome savings on service. We are a dealership that puts you first. Our experts have the knowledge, skills, parts, and tools to keep you driving through Lexington or Richmond, KY., with your head held high. Experience a new world of service when you choose Dutch's Auto for your medium-duty truck needs.
Great Automotive Care for Medium-Duty Trucks Near Winchester
Regardless of what medium-duty truck you drive, Dutch's Auto can help. Is it time to change your timing belt? How about replacing the fuel line? Do you need some help working on the exhaust? No matter what your service needs are, we are ready to help you.
We know how proud it feels to pilot a new Ford F-250 or Chevy Silverado 2500 through the streets of Paris, KY. Or how awesome it is to have the name of your business boldly emblazoned on the side of a Ford E-450 Cutaway, Ford F-350 Chassis, or Chevy Silverado 3500 Chassis. We want to help you embrace and maintain those feelings by providing the service and care that your vehicle needs to stay on the road for miles to come.
Schedule a Service Appointment with Dutch's Auto
Make the right choice for your medium-duty truck and schedule an appointment with Dutch's Auto. No job is too big, and no job is too small. At Dutch's Auto, we'll always put our best foot forward. Visit us online or call our Service Center to schedule an appointment today. Your truck deserves a helping hand, and at Dutch's Auto, we are here to provide it and more. Let us serve you.