Schedule a Service Appointment at Our Chevy or Ford Location
Dutch's Chevrolet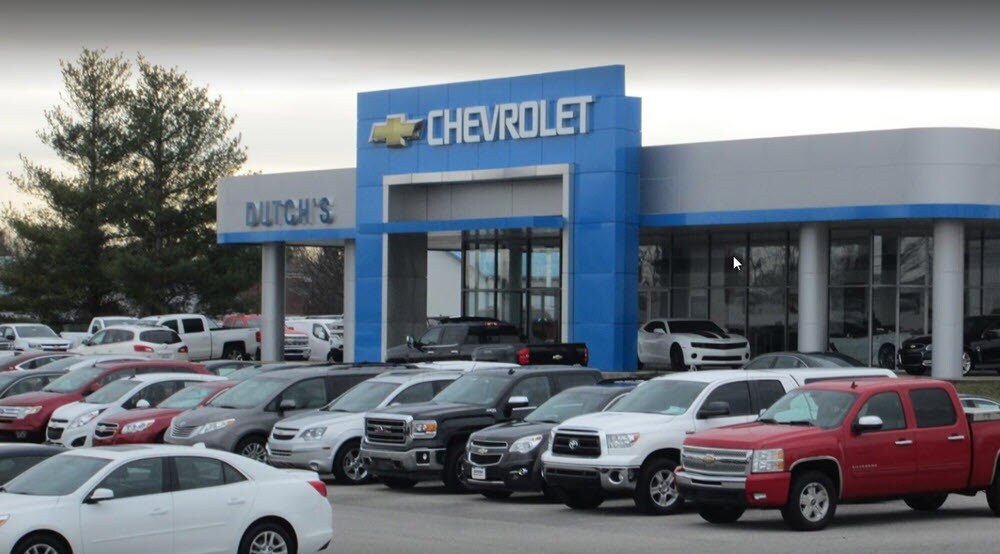 Dutch's Ford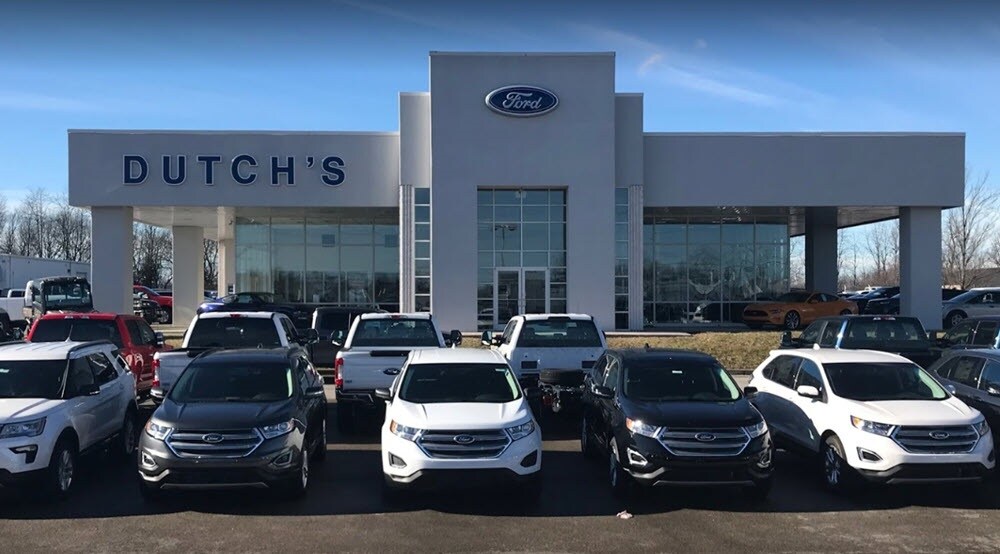 Schedule Your Car Service and Repairs Online at Dutch's Auto
Scheduling Your Car Maintenance is Simple at Dutch's Auto
Are you a Lexington, KY driver who has put off his auto maintenance because you couldn't find the time to make a phone call to schedule it?  Do you consider yourself someone who prefers to do most of their business online?  Staying on top of your routine car services is a huge part of keeping your car, truck, or SUV humming along at its best.  This means that it is important to be able to schedule these services in a timely fashion.  Dutch's Auto, in Mount Sterling, KY, is able to help make that happen with our online service scheduling tool.
Dutch's Auto is Here for Your Auto Service Needs
Many Richmond, KY drivers live in a busy world where picking up the phone to make a service appointment isn't always convenient.  With Dutch's Auto's online service scheduling tool, customers can take charge of their car maintenance and auto repairs at a time that is convenient for them.  If you're a Winchester, KY driver whose work schedule makes it impossible for you to make phone calls during our business hours, you can use the online service scheduling tool to make your appointment when you get home from work.  The beauty of this tool is that you can handle your car services and auto repairs from the comfort of your own home while using your personal computer, laptop, smartphone, or tablet.  We make it simple for you.
The Online Service Scheduling Tool is Easy to Use
If you're a Paris, KY driver who is wary of a complex, confusing online tool, you  have nothing to worry about with our online service scheduler.  This tool is easy to use and allows you to schedule your service appointment in a matter of minutes.  With this online form, customers will give us some information about themselves and their car, like the year, make, model, and mileage.  You'll then tell us a little bit about the services or repairs you need.  There is a section for you to describe what is going on with your vehicle.  You'll also be allowed to select a date and time that work best for you.
Make Your Service Appointment
Take control of your vehicle's destiny.  Set up your service or repair appointment by using the online scheduling tool at Dutch's Auto, in Mount Sterling, KY, and let us assist you in keeping your car running at its best.