Bankruptcy Car Loan Program
Call Brad Alford
Bankruptcy Specialist

:

(859) 585-5277
Monday

9:00 a.m.-6:00 p.m.

Tuesday

9:00 a.m.-6:00 p.m.

Wednesday

9:00 a.m.-6:00 p.m.

Thursday

9:00 a.m.-6:00 p.m.

Friday

9:00 a.m.-6:00 p.m.

Saturday

9:00 a.m.-3:00 p.m.

Sunday

Closed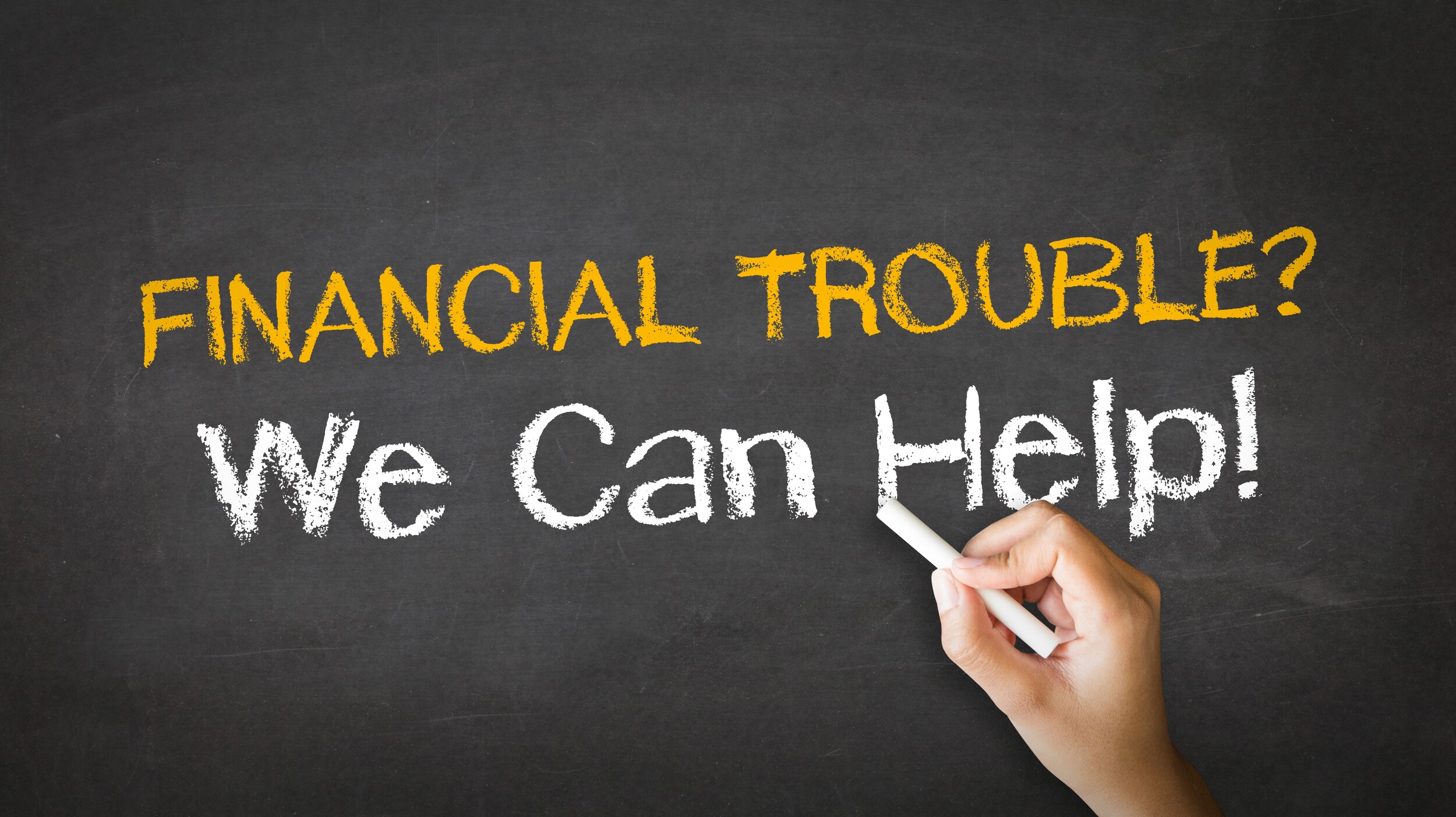 If you've had to go through a bankruptcy in the past, or even recently - you may be understandably unsure about whether you can qualify for a car loan that works with your budget. Sometimes, bankruptcy is unavoidable despite your best efforts - not everyone who files for bankruptcy is reckless with their finances!
If you've been searching for a way to begin repairing your credit right away, then our bankruptcy car loan program is exactly what you need. There's no need to spend months anxiously waiting to get to start building credit with an affordable car loan! At Dutch's, we feel that it should be easy to qualify for a car loan after bankruptcy that you can afford and meets your financial needs.
Our

bankruptcy

car loan program

is a great choice for buyers who have filed for

bankruptcy

in the past or are currently in the process of doing so. Get your financial life back on the right track - all while scoring a great deal on a top-notch vehicle that will provide you with years of happy driving, right here at

Dutch's

!
Get The Right Loan For You at Dutch's
You may have heard that it's very difficult to obtain an affordable car loan after declaring

bankruptcy

, and this can sometimes be true - but not at

Dutch's

! Our team of financing experts know all the tricks involved in obtaining a

bankruptcy

car loan

. We know that many of our local customers have fallen on hard times, so we're more than happy to help by providing you with a manageable and straightforward way to begin rebuilding your credit from the ground up.
Declaring bankruptcy is definitely a difficult ordeal, but that doesn't mean that securing an affordable car loan after bankruptcy should be so hard! We've built relations with some of the most forgiving and trusted lenders in the nation, so we have the connections you'll need to finance your next car loan without being taken advantage of by ridiculous interest rates.
When you shop with Dutch's you'll have no trouble finding a car you'll be proud to drive and that you can afford - don't let the setback of your bankruptcy keep you from driving the car you've had your eye on! Make Dutch's your first point of contact for all things involving bankruptcy car loans.
Obtaining a Car Loan After Bankruptcy
Many buyers who have been forced to file for bankruptcy in the past feel that they don't know all of their options. Some car dealers refuse to work with those who have taken a financial hit - but not Dutch's! We know how hard it is to get your finances back on track following a challenging experience like bankruptcy. For that reason, Dutch's is committed to making it as simple as can be to get ahold of an affordable car loan after declaring bankruptcy.
Trust our expert team of bankruptcy specialists to help you through the whole process of applying and securing a loan. We're sure you have a lot of questions involving how long after bankruptcy can you buy a car loan. The considerate bankruptcy specialists at Dutch's have loads of experience in assisting car buyers who have been under financial stress to secure car loans on top of the line vehicles.
We understand that each buyer's financial situation is unique, and we'll work hard to fully understand your needs and suggest the most effective options, so you can begin to rebuild your credit right away! Some people may tell you that obtaining a great car loan after bankruptcy is nearly impossible - but it's never been easier than at Dutch's! We've got plenty of experience in assisting our customers in finding the affordable loans they require to buy a car that meets their family's unique needs.
Our broad inventory of affordable vehicles has something for every buyer to enjoy. The considerate service and attentive aid you'll find when working with our expert bankruptcy car loan professionals is something that other bankruptcy car dealerships just can't match! When you're on the hunt for a car dealership near you that will do whatever they can to help you find an affordable car loan after bankruptcy, make Dutch's your first stop.
How Soon Can I Qualify?
Have you filed for bankruptcy recently? If so, it's wise to talk with an experienced bankruptcy expert for help understanding all of your options. Give us a call at (859) 585-5277 to speak with our committed Bankruptcy specialist Brad Alford. Some buyers think they'll need to wait a long time after filing for Chapter 7 or Chapter 13 bankruptcy, but that couldn't be further from the truth! When you shop for your next car with Dutch's - because of our amazing bankruptcy car loan program - you can qualify as quickly as the day after you file!
Some shoppers who have filed for bankruptcy simply aren't familiar with all of their options and don't know that many solutions are available which may make it possible for them get the car they're after without a long wait. All that's required is $2,250 individual or $2,750 income each month! If you meet that requirement and can provide certain verification documents, then it's a breeze to qualify for the car loan you need at Dutch's - the bankruptcy car dealership near you!
Know All of Your Options
So, you've chosen to reaffirm your existing car loan because you think you can't qualify for another one after your bankruptcy. This is not your only option! When you shop at Dutch's, you can qualify for an all-new loan on a vehicle that will let you start building credit straight away! At Dutch's, we're eager to help local car buyers find car loans on a range of fantastic vehicles that they can afford, even if they're experiencing financial difficulties.
If this sounds like you, then we have some information you need to know:
You can void your reaffirmation agreement within 60 days of filing for the court, or at any time before discharge - whichever one is later!
Obtaining an auto loan while your bankruptcy case is still pending is very possible - which means reaffirming your car loan is not the only option you have! Get a fresh start on a high-quality vehicle by applying for loans with our bankruptcy experts.
When you've reaffirmed your car loan, payments made are not reported to credit bureaus. This means you'll be paying off your loan without building credit! Reaffirming would let you keep the vehicle you have now - but wouldn't you rather qualify for a car loan that will give you a new or like new car of your choosing, while also giving you a way to start building credit again?
Begin again on the right note, by qualifying for an affordable car loan that will let you start rebuilding your credit right off the bat! Dutch's is your premier destination for finding an affordable car loan following a bankruptcy.
Dutch's Chevrolet

751 Indian Mound Drive
Mount Sterling, KY 40353


Dutch's Ford

745 Indian Mound Drive
Mount Sterling, KY 40353